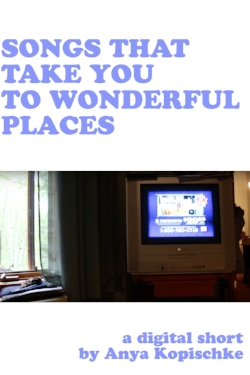 SONGS THAT TAKE YOU TO WONDERFUL PLACES, dir. Anya Kopischke (WISCONSIN FILM)
When an infomercial for "Time Life's Easy Listening Classics" comes on TV one Sunday morning, Wisconsin mother and costume designer loses herself in a short moment of reverie as fractions of old lyrics pop in her head, triggered by the collage of songs from her past that's filling her bedroom.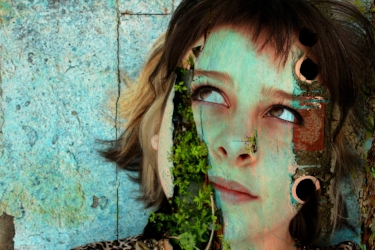 Anya Kopischke, a Wisconsin native and recent graduate of Bard College, is a NYC-based multimedia artist with a passion for interdisciplinary work within the performing arts, video installation, music composition, circus arts, and comedy. Recent original productions include Can We Keep It, Belly of the Ship, and Mrs. Babinski in the Kitchen. She has had video art produced in Pechakucha, the Surrealist Training Circus, and the Door County Short Film Festival. Kopischke is currently the Social Media Manager for the Door Kinetic Arts Festival.