NOBODY DIES HERE, dir. Simon Panay, France (DOCUMENTARY)
Perma gold mine, Benin. Some dream to find something, others realized there was nothing to be found. Some dig relentlessly hoping to become rich, others died in the process. And a few of them say that here, nobody dies.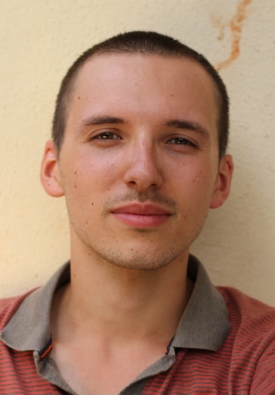 Simon Panay is 23. He made his first fiction short film « Drôle de Guerre » at 19. 2012, he shot his first documentary film in Africa : Tontines, une affaire de femmes (52min) and 2014 his second documentary « Waiting for the (t)rain » (26min). This film get 132 Official Selections all over the world, 31 Awards. 2014, he received a prize of best talented young director of the year from the prestigious organization ARP.