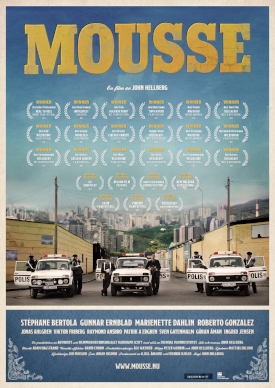 MOUSSE, dir. John Hellberg, Sweden (NARRATIVE)
What could be easier than robbing a small bookie place on the outskirts of town? It's during the year's biggest horse race event and the betting center Washington's Tobacco looks like the ultimate hit for some fast cash. Mousse is a man of pride and principles and is fed up with living as a second-class citizen. But what happens when he faces principles different to his own?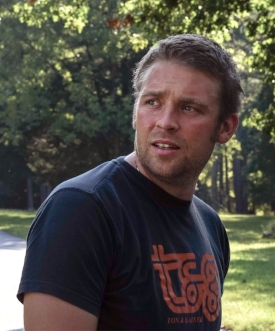 After working professionally as an editor since graduating form Stockholm Film School in 1999, John Hellberg turned his focus to writing and directing. He has directed a number of short films and documentaries. In 2009 his short film "Galetten" won the grand jury prize at Platforma Film Festival, Athens and the April Award at Milano Film Festival. His latest middle length film Mousse has earned 76 international awards and competed in SXSW among others. Galetten, 22 min, fiction, 2008. Mousse, 40 min, fiction, 2013. Mellanlandet, 36 min, documentary, 2013.