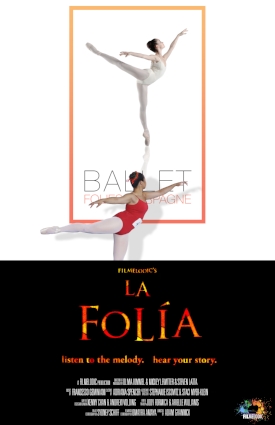 LA FOLÍA, dir. Adam Grannick, USA (NARRATIVE)
The narrative that links La Folía's multiple stories is that of a young ballet dancer who refuses to relinquish her passion for dance just because she's told her body is the wrong shape. The twenty-four stories embody the joy, absurdity, sorrow, fury, and ecstasy she must confront within herself.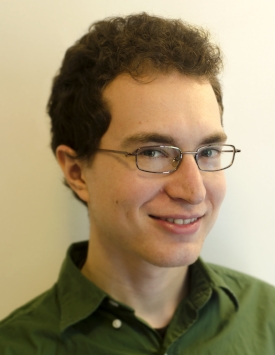 Adam Grannick is a New York-based filmmaker whose projects, ranging from documentary to experimental, have won awards in human rights, women's rights, and music categories. He is a classically trained violinist and started the Filmelodic series in 2011 with the express goal of opening up the world of classical music to newer, younger, and more diverse audiences. He wants to send a strong message that this type of music is for everyone, and has experienced first-hand the power of music from centuries ago to resonate with people today.