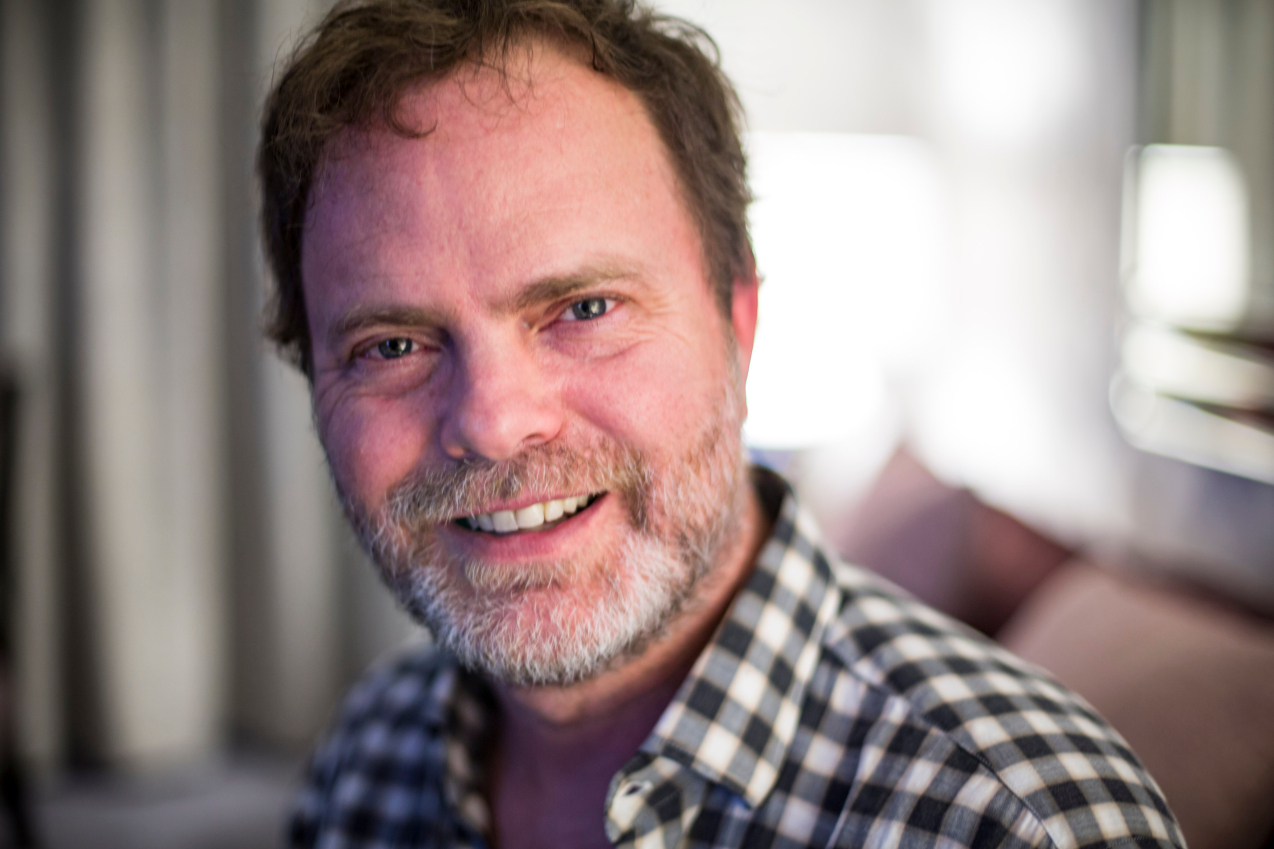 Film Artist in Residence: Rainn Wilson
Rainn Wilson (The Office, Steppenwolf Theatre's Doppelganger) will join us for a series of events: screening of his acclaimed film, Thom Pain, followed by a discussion; the reading of a new screenplay by Eric Simonson in which Wilson will read the lead role, and he will join Holiday Reinhorn in readings from her acclaimed book, Big Cats, and other new short stories.
Special Event: screening
& discussion with Rainn Wilson
Courtesy of Geffen Playhouse & Broadway HD
Thom Pain is just like you, except worse. One night, he finds himself on a stage, in the dark, in a theatre. In the audience are people who, just like him, were born and will die. Thom is going to try to make sense of it all. He's going to try to save his life, to save their life, to save your life - in that order. A camera crew captures the night, as various forces align to produce a reckless.
June 11th, 7pm, 2018
Bjorklunden
Festival or Premium Pass Required
Short Film Festival with Cocktails by Robert Simonson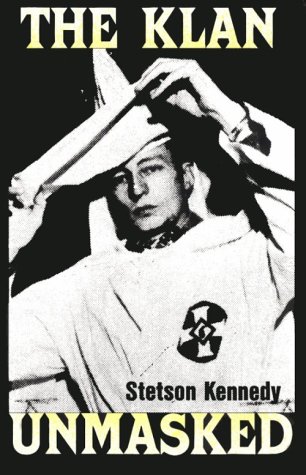 Special Event: Stetson Kennedy
A reading of a new screenplay
Written by: Eric Simonson Featuring: Rainn Wilson
Un-sung folk hero Stetson Kennedy is the subject of this true to life, dynamic screenplay, which tells the story of the man who infiltrated the KKK and lived to tell the tale. In 1946, Stetson Kennedy, a journalist, took it upon himself to take down the most hated organization in the country. He did this by stealing their secrets and then making them public through the Superman Radio show — a plan so crazy, it just might work. Did it? Rainn Wilson takes on the lead role in this first look at a movie in the making.
Cast: Rainn Wilson, rest TBD
June 13th, 8:30pm, 2018
Bjorklunden
Festival or Premium Pass Required