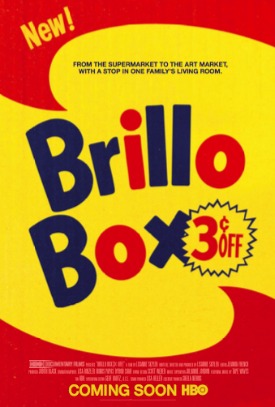 BRILLO BOX (3¢ OFF), dir. Lisanne Skyler, USA (DOCUMENTARY)
In 1969, director Lisanne Skyler's parents bought an Andy Warhol Brillo Box for $1,000. Forty years later, in 2010, the same sculpture sold for over $3,000,000 at a record-breaking Christie's auction. This is the story of what happened in between. An HBO Documentary Film.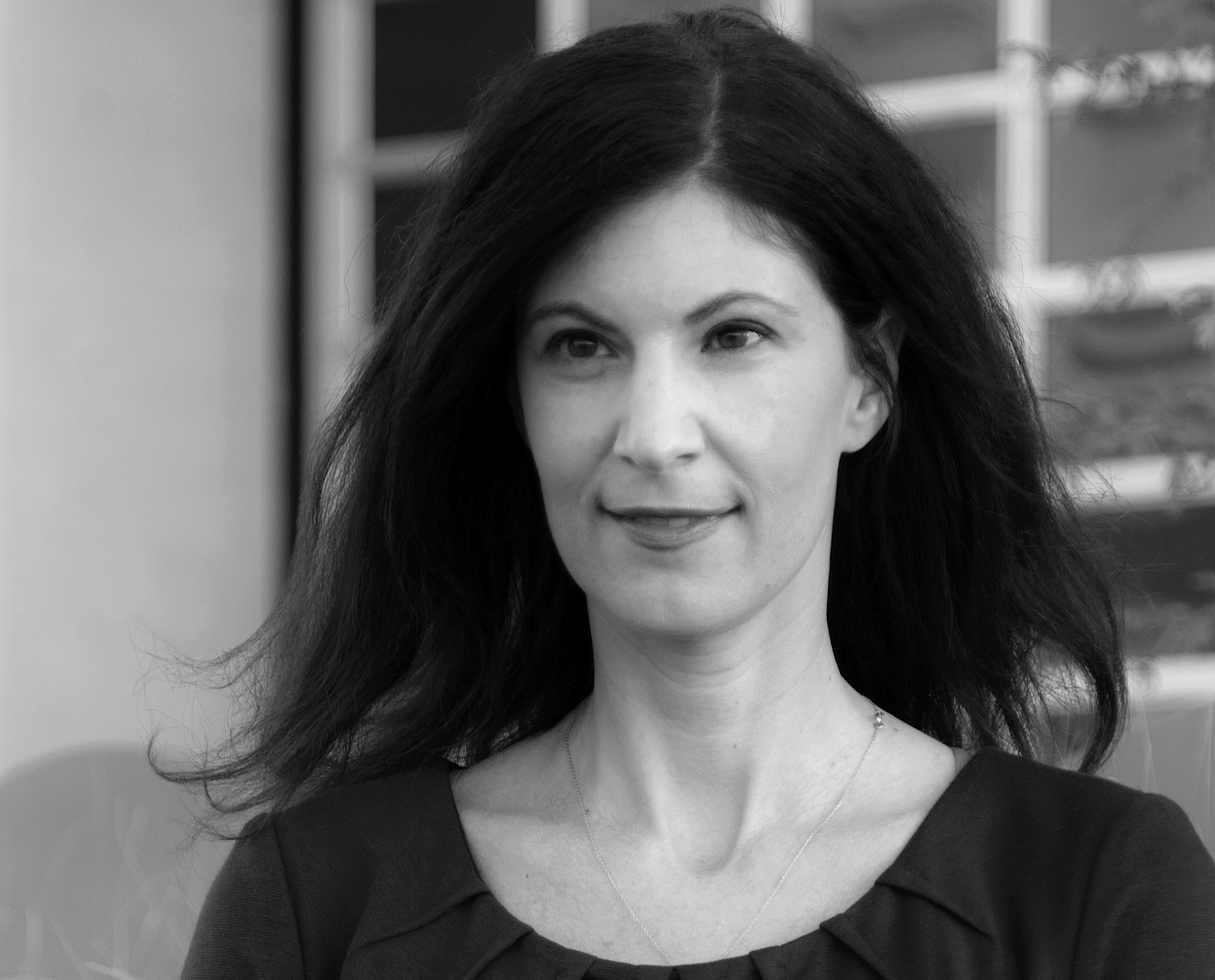 Lisanne Skyler is the writer/director of numerous award-winning fiction and documentary films, including No Loans Today, Getting To Know You , Capture the Flag, and the HBO Documentary Film Brillo Box (3¢ off). Skyler was recently commissioned by the Los Angeles County of Museum of Art to write and direct A Few Things About Robert Irwin for the LACMA Art + Film series. Brillo Box (3¢ off) was an official selection of the 54th New York Film Festival and debuts on HBO Summer 2017.