Dance Company in Residence: Lucky Plush Productions is Back!!
This Chicago-based dance theater company, led by founder and Artistic Director Julia Rhoads, is committed to provoking and supporting an immediacy of presence – a palpable liveness – shared by performers in real-time with audiences. A unique hybrid of high-level dance and theater, Lucky Plush's work is recognized for its layered choreography, moving content, surprising humor, and socially relevant storytelling. Since 2000, Lucky Plush has created 30 original dance-theater works including 14 evening-length productions. In addition to regularly performing in Chicago, the company has presented work in over 40 US cities from Maine to Hawaii, and its international partners span from New Zealand to Cuba. Lucky Plush is the first and only dance company to receive the prestigious MacArthur Award for Creative and Effective Institutions, a recognition of the company's exceptional creativity and impact. Lucky Plush has also received awards from the National Endowment for the Arts, NEFA's National Dance Project, National Performance Network, Illinois Arts Council, Metlife Foundation, and the Lester and Hope Abelson Fund.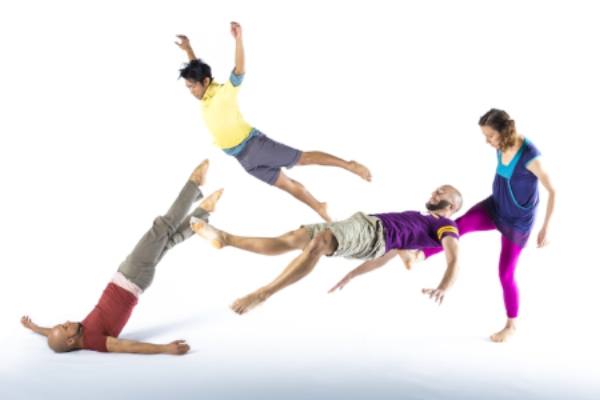 Workshop: Dance Master Class
Lucky Plush will be leading a dance master class at Andria's Dancing on the Door School of Dance in Egg Harbor.
Email dancinonthedoor@gmail.com to register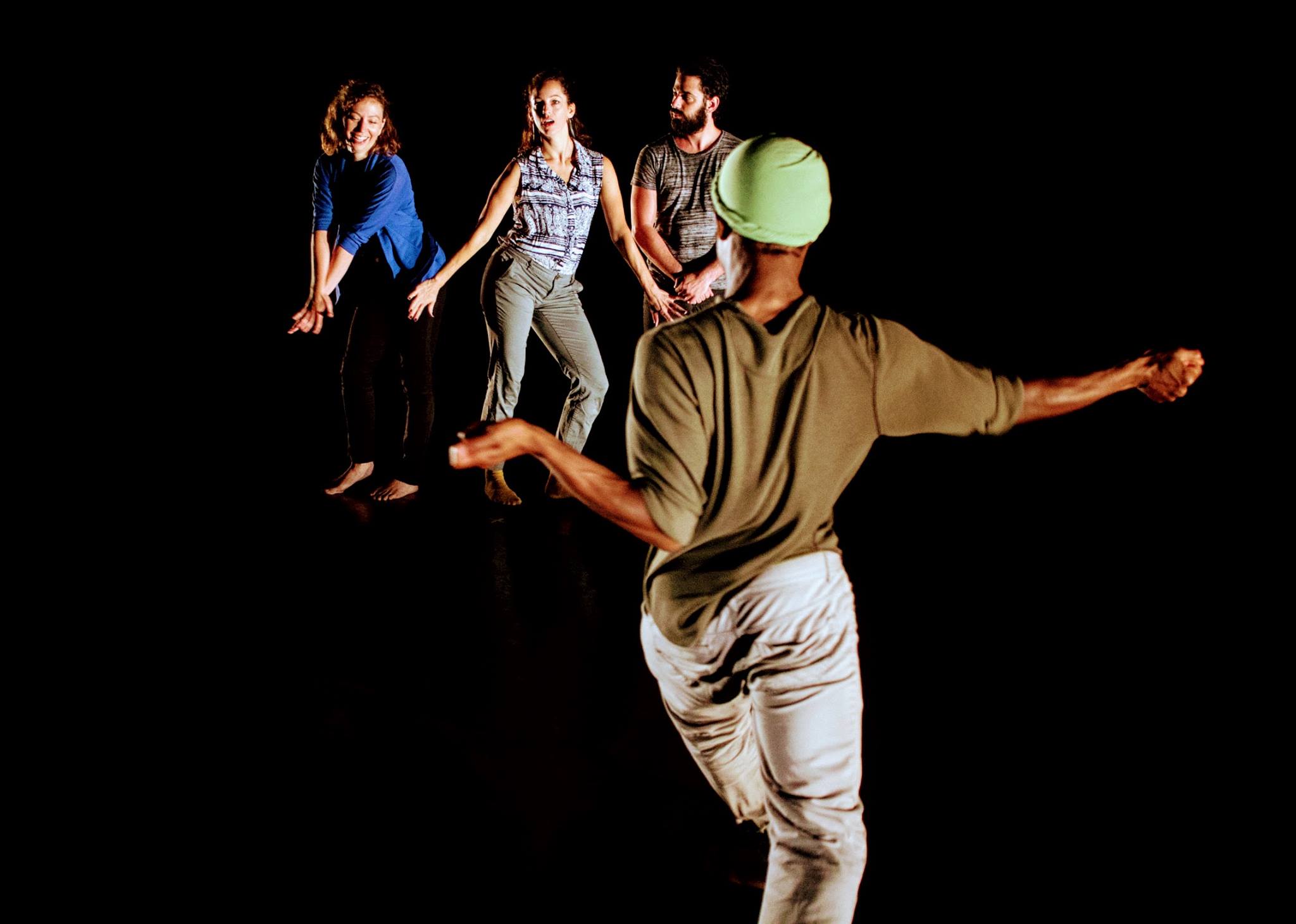 Lucky Plush's next dance-theater production, Rink Life, launches from a collision of plot points in several contemporary one-act plays. These source inspirations come together in a communal space that nods to the visual aesthetics and social politics of 1970's roller rink culture, a space where people navigated relationships, self-expression, and rejection in real-time. The sound score is entirely spoken and sung by the performers, and builds upon fragments of everyday aural input —passing conversations, intimate exchanges, distant whispers, and pop song ear-worms—all of which assemble in the delightful, surprising, and moving world of Rink Life.
June 15th, 7:00pm, 2018
Bjorklunden
Friday night, festival, and premium pass accepted